Helping Ministry Leaders Around The World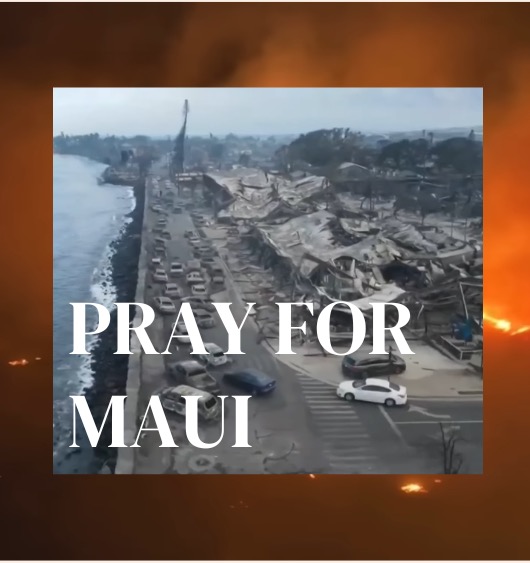 Maui Wild Fires
The Lahaina wildfire was one of four blazes that broke out on the island of Maui scorching a combined 10.4 square miles. Three of the four fires were still burning as of August 27, 2023. These deadly fires in Hawaii killed over 100 people and forced thousands to evacuate. A massive blaze destroyed much of the historic town of Lahaina on Maui, and the search for victims continued as hundreds remain missing.
Donate to the CGN Relief Fund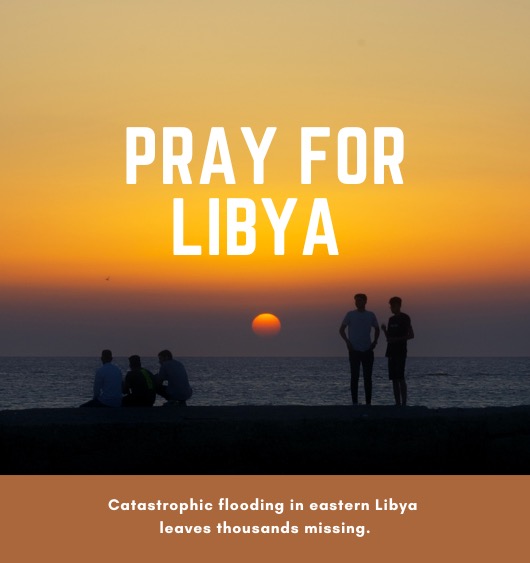 Libya Floods
Mediterranean storm Daniel caused devastating floods in Libya on September 9, 2023, that swept away entire neighborhoods and wrecked homes in multiple coastal towns in the east of the North African nation. So far, the death toll has reached 11,000+. Please join us in praying for the people of Libya and the relief efforts to follow.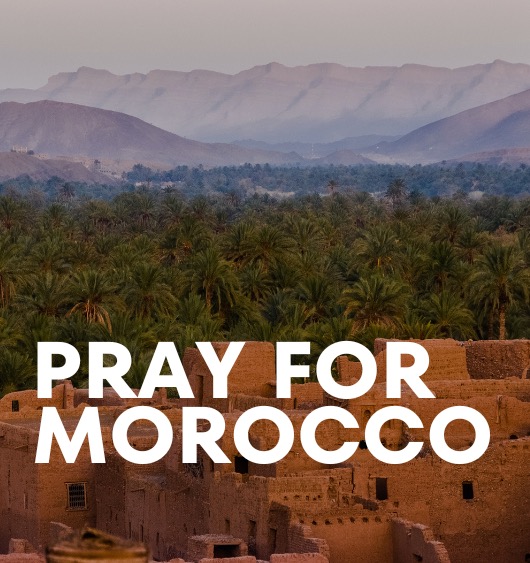 Morocco Earthquake
Over 1,000 people have died and hundreds more have been injured in a powerful earthquake close to Morocco's historic city of Marrakech. The 6.8-magnitude earthquake on Friday night September 8, 2023, devastated homes in villages across the Atlas Mountains and historical sites inside Marrakech city. Please join us in praying for the people of Morocco.
Calvary Chapel has been ministering in Ukraine, Hungary and Poland for decades. Many churches have been planted, and many missionaries have been sent. Some Ministry Leaders in Ukraine have been successful in helping their families and friends leave the country; others have stayed in Ukraine to minister and help others navigate through these very difficult days.  The CGN Relief Fund will send support to those in Ukraine/Eastern Europe.
PRAYER

REQUESTS AND HOW YOU CAN SUPPORT
Pray for many in these difficult days to find their hope and strength in Christ.
Pray for God's provision for the thousands of people who have been affected by these disasters.
Pray for strength and encouragement for all of the pastors and ministers in Maui, Morocco, and Libya, who are pouring themselves out to bring Christ to those in need.
Donate to the CGN Relief Fund